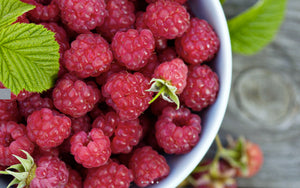 Straits Wholefoods is a superfoods company that aim to help you attain optimal vitality through nutritional therapy.
We source the world for the best naturally grown superfoods and make delicious products out of them. We aim to use the most ethical, natural and cutting edge food technology to create products to suit the fast paced modern lifestyle.
At Straits Wholefoods, we respect and treasure mother nature and humanity. We believe in the abundance and intelligence of Mother Nature and the sustainability of the whole ecosystem. And while we take from Mother Nature the best gifts to enhance our vitality, we aim to give back to her as well. Hence, our business model will always take into consideration fair trade, sustainable agricultural practices, education and ethical use of food science and biotechnology.